Make Money Online By TelloTalk Apk
Today I Am Going To Tell You About TelloTalk Apk.How You Can Make Money From TelloTalk Apk,
TelloTalk Pakistani Messenger :
Guys Today I am going to tell you about an application TelloTalk that I have worked on to earn money and still that application is working is paying.
I've made a lot of videos on it and I've made money.
If any company is doing well and is paying, then I also have the right to promote it as much as possible.
This is a company that was operating two or three months ago.
So far this company is working well on this application you can still work on it.
Did I really make money from this TelloTalk Apk ?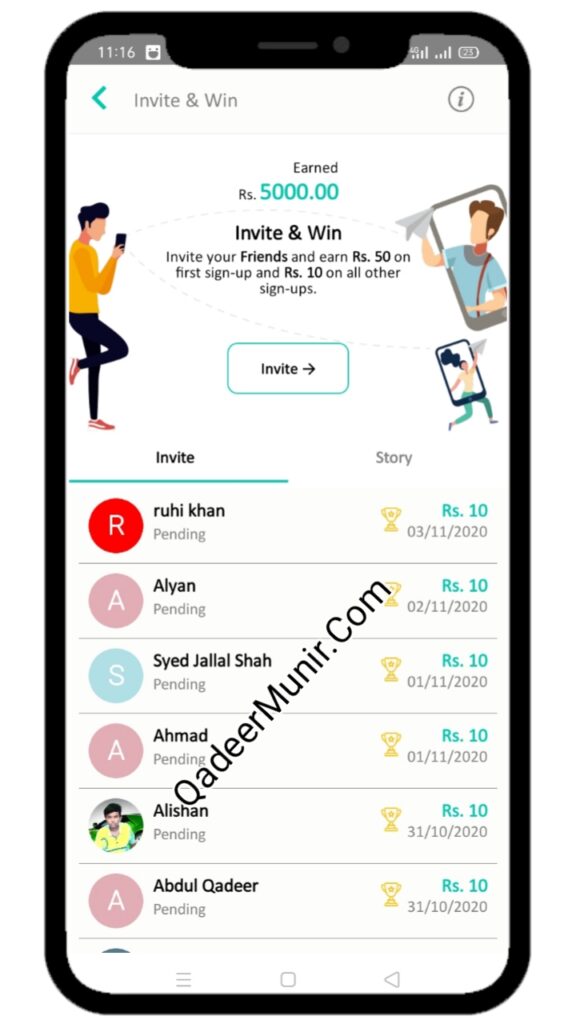 I didn't believe it before because it is a Pakistani made application.
I don't want to call Pakistan's application bad but especially money making applications are mostly frauds.
I've been working on it for the first time, so I made a video on it.
After making the video, I made a lot of money with this application.
Now the money was made, but I did not believe that I would get the money.
The company said we would pay you in about 24 hours or after two or three days.
According to my time, this application gave me my money.
I was very happy that this is the only application that gave me my payment right away.
You can make money by working in this application without any investment.
I have told you my story that I got money from this application and I am getting it every day. Whenever I make money in it, I get it.
This TelloTalk Pakistani Messager application gives us a lot of features and services :
Live Chat –
1: You can chat live with any of your friends just as you would on Facebook. Instagram. Twitter etc …
Stories –
2: If you put stories on Facebook or WhatsApp or Instagram, you will also find this option in this application.
News Channel –
3: If you watch news channels with great interest then you have the good news that in this application you will also find all the news channels.
Stickers –
4: As you all know that if you share stickers with your friends on Facebook Instagram, you can also share stickers in this application.
Live Radio –
5: Older people listen to Pakistani radio with great interest, so the good news for them is that you will find all the radio news, Sports, Songs, Entertainment, channels in this application.
Music –
6: This is good news for all the youngsters who listen to songs with great interest. It is good news that if any new song comes, they will be able to listen to it with the help of this application.
Games –
7: People who love to play games and pass their time through games, The good news for them too is that you will get to play all the games. Toddlers can play the game. Adults can play the game.