Hello Guys Assalam alikum, today i am going to tell you how you can apply in pm tiger force. the process is very simple.
Many people are telling you the wrong way how to join Tiger force.
I'm going to tell you exactly the right way.
How To Register PM Tiger Force With And With App
1: Guys firs off down Pakistan Citizen Portal Application from my website Download link is given below.
2: Open Pakistan Citizen Portal Application And Now Click On The Register Button Which Is Given Below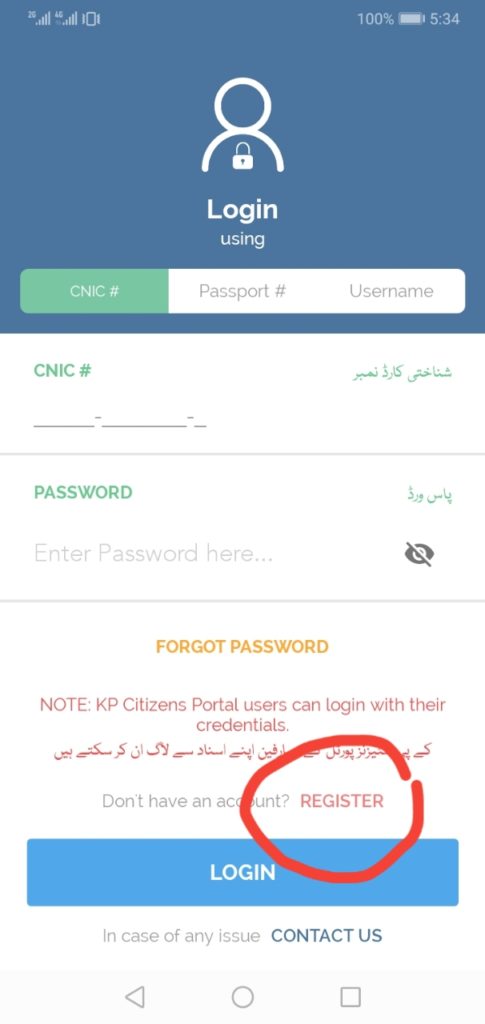 2: Now Click On Island Citizen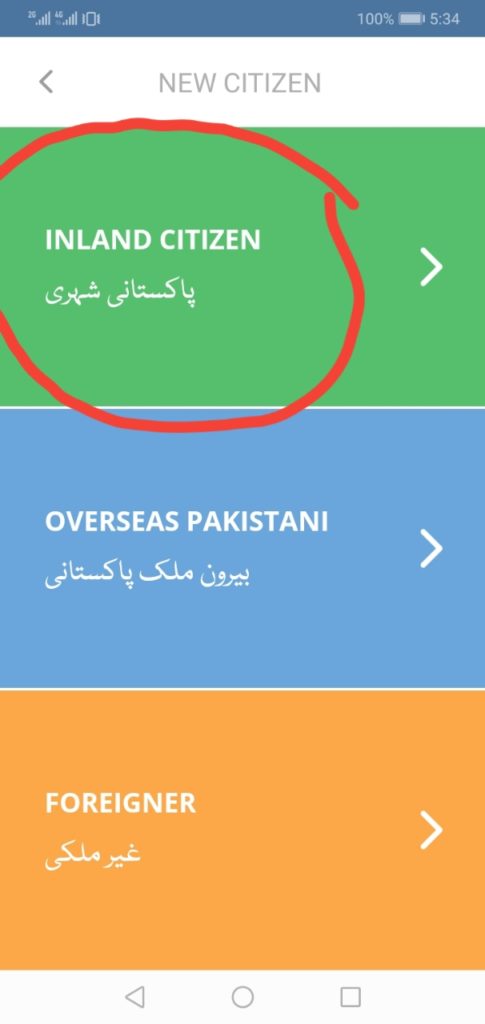 3: Enter your phone number. That you are using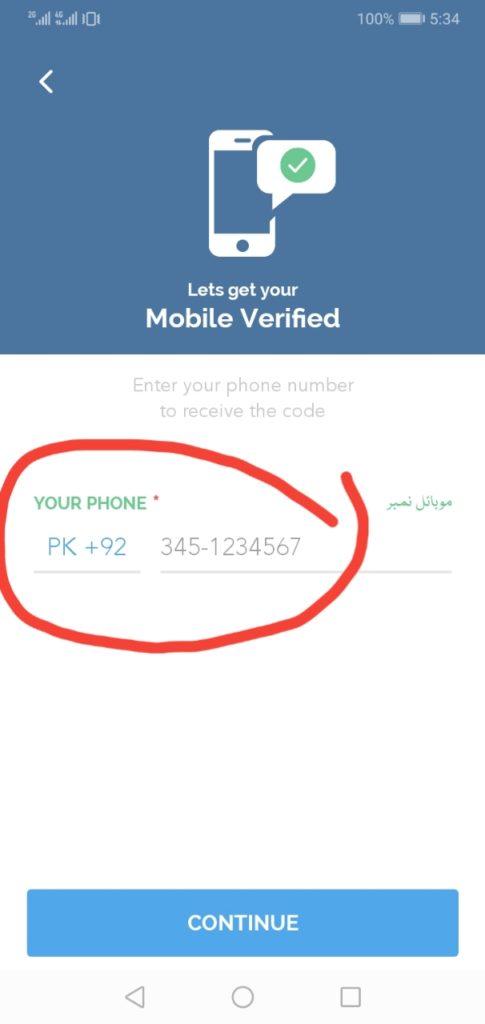 Now Fill These 3 Forms , In This Way Your Account will create
Step No 1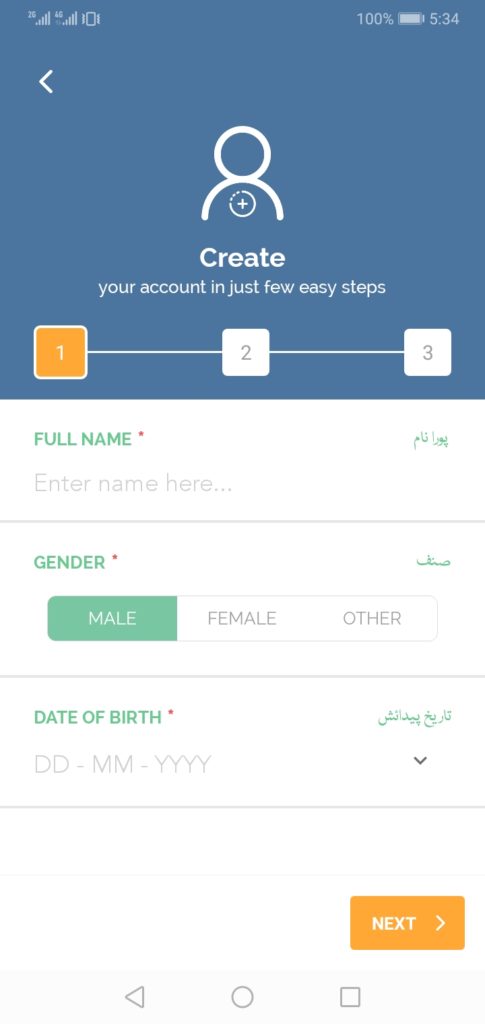 Step No 2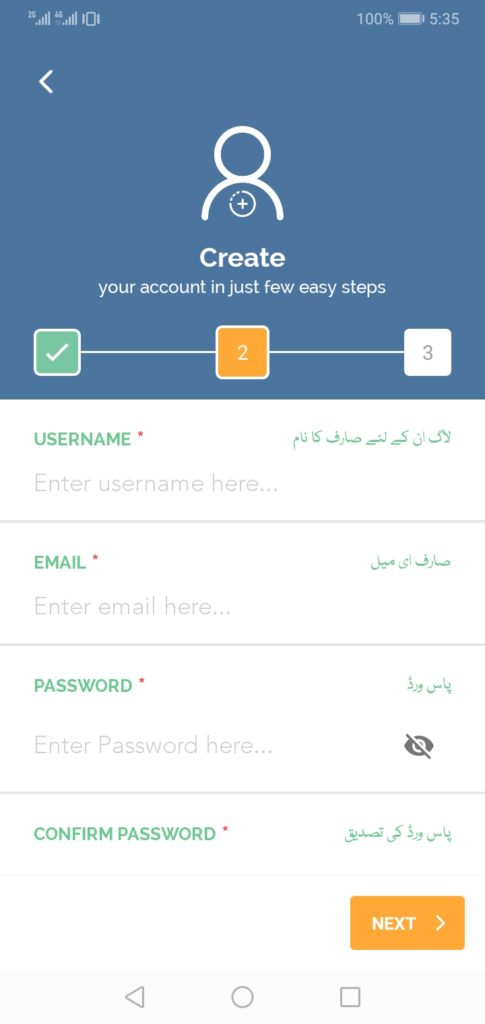 Step No 3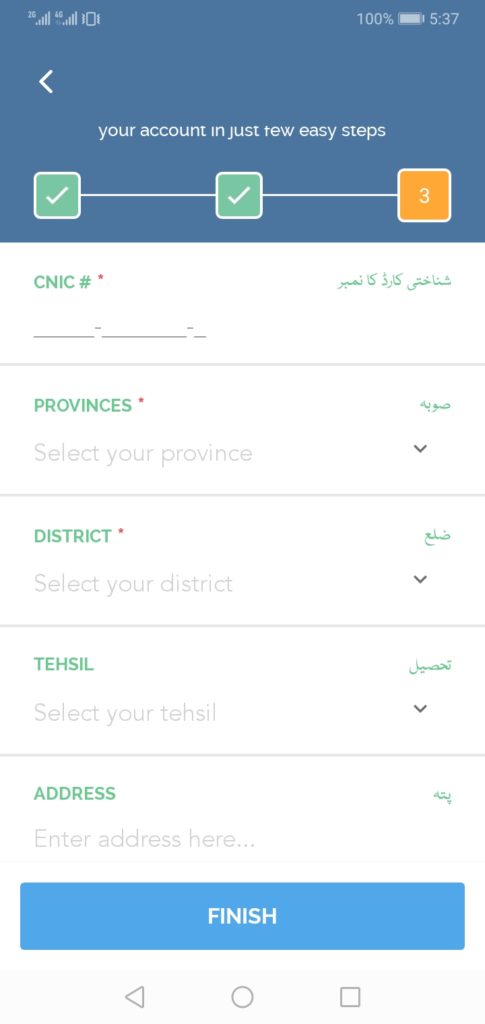 These steps will create your aaccount. When your account is created you can apply for the force. How to Apply Now let me tell you about it
1: Open Pakistan Citizen Portal App And Click On The Plus Button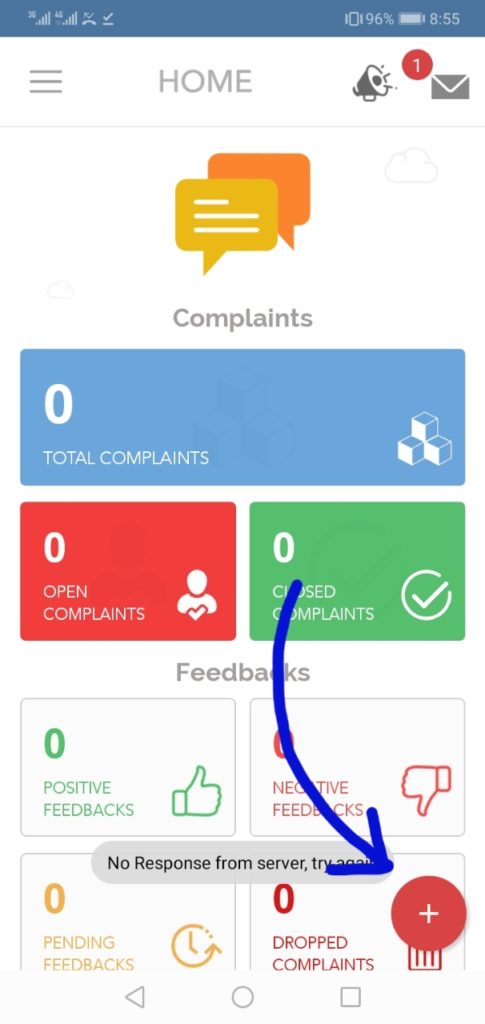 2: Click On Become Of A Relief Tiger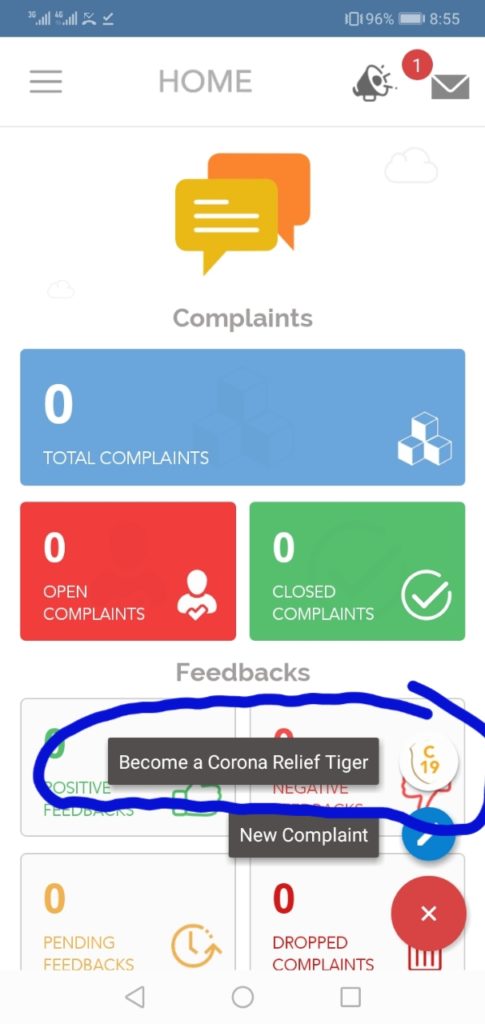 3: Now Click On Register Button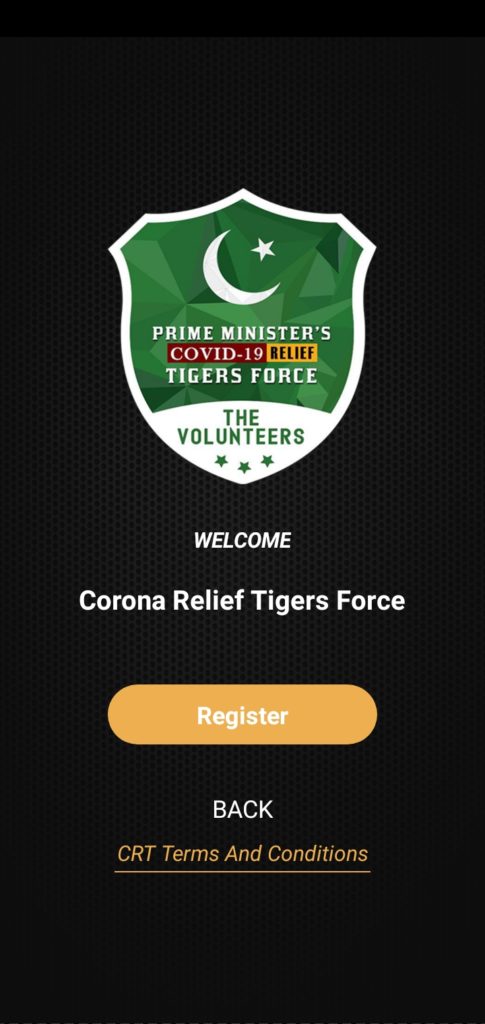 Now Fill This Form And Click On Submit Button…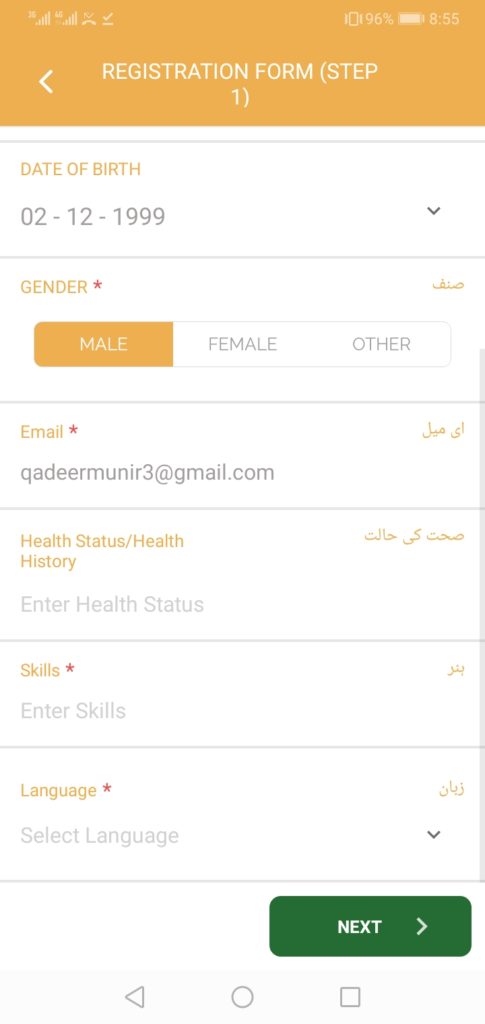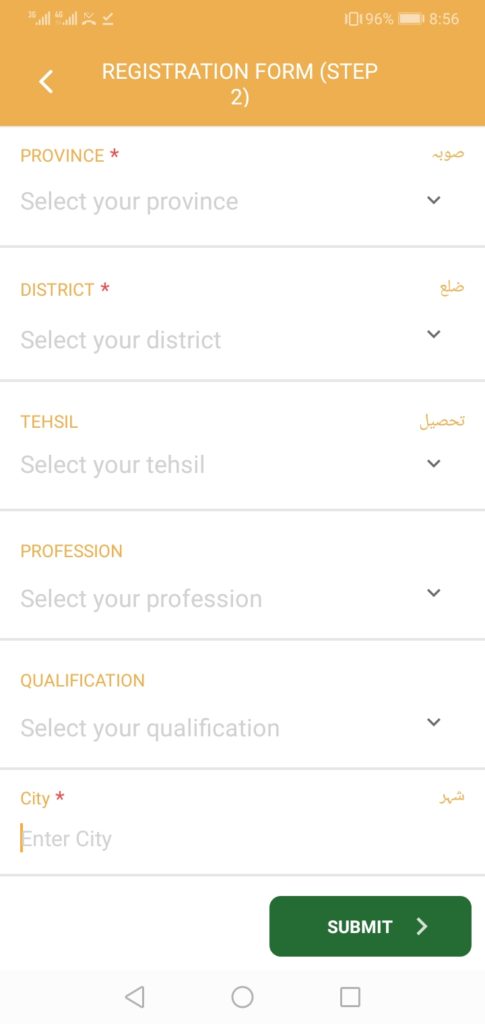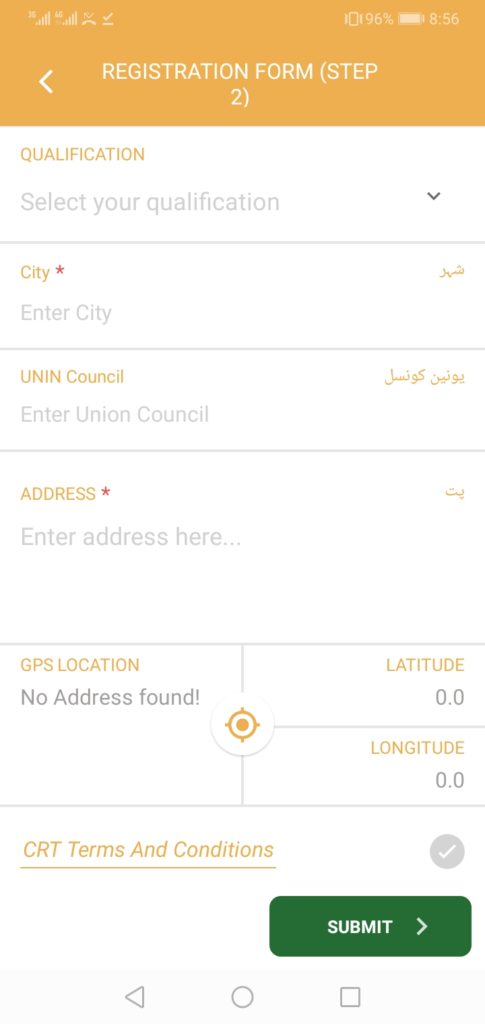 After completing this form you have to click on the submit button.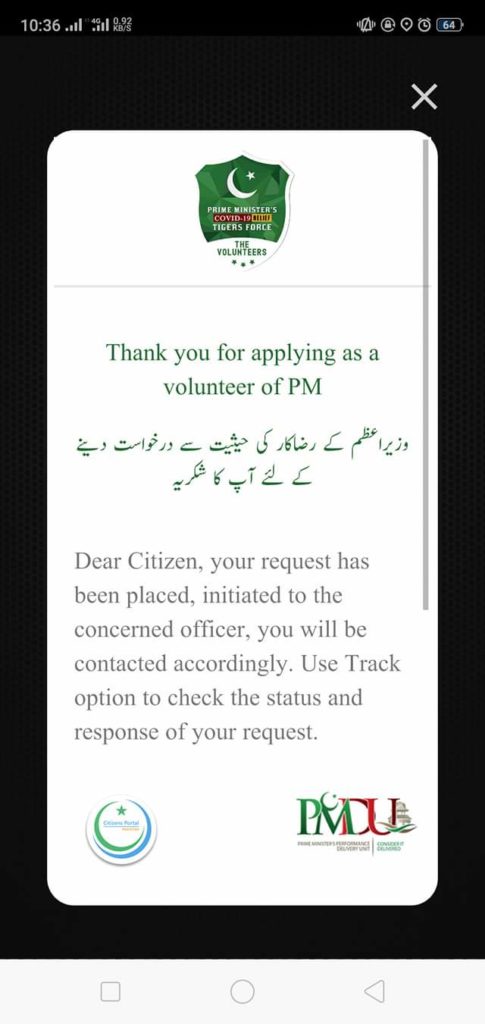 Submitted Successful
Thank You For Applying As A Volunteer Of PM
if you want to download Pakistani Citizen Portal Application Just Click On Download Apk Button, Like Share Must
Please Stay Here 20 Sec 🙂
Join Now