Ehsas Rashan Program | How to Online Apply for Ehsas Ration Program | Ration Program online Apply
Assalam o friends today i am going to tell that how you can apply for Ehsas Rashan Program Online.
you can register for Ehsas Rashan Program online.
This program is launched by the government of pakistan for poor peoples and this is directed that only poor people apply for this.
You have to online register for this program on official website of pakistan government.
Requirements For The Ehsas Rashan Program
First of all, you open this website Ehsaas Rashan Program From my link which is given below.
If you would like to order food at home for free, you will need to provide the following details.
Giving you contact information
1: Your Adress
You just need to give the exact address where you are now
2: District
You have to specify your district.
3: Tehsil
You will then select your Tehsil
4: Your Phone Number
After that your last task is to give you your exact mobile number.
You must enter the same mobile number you are using.
You enter the mobile number you are using at all times.
The benefit is that whenever they make a call or SMS you will get it immediately.
And you can get your groceries for free.
You then need to provide your basic information
1: Your Full Name
All you have to do is enter your full name which is on your national ID card.
2: ID card number
put your national ID card number for identity. You are asked for your ID card number so that the ration is delivered to the right person.
3: Date Of Birth
Write You Original Date of birth.
Date of birth is the same as the one on your ID card
4: Number of families
Here you just have to write your own family number.
You have to write down the number of people in your family.
Now Click On The Submit Button
If you submit a request.
And you do not get the ration even at your house.
If you do not receive your ration for four days.
You can tell us by calling or by SMS.
Call Or Sms On 4471
All you have to do is SMS us to this number.
If you would like to order ration then I have given the link to the website below.
The details I have told you about Ehsaas Rashan Program you have put into this website.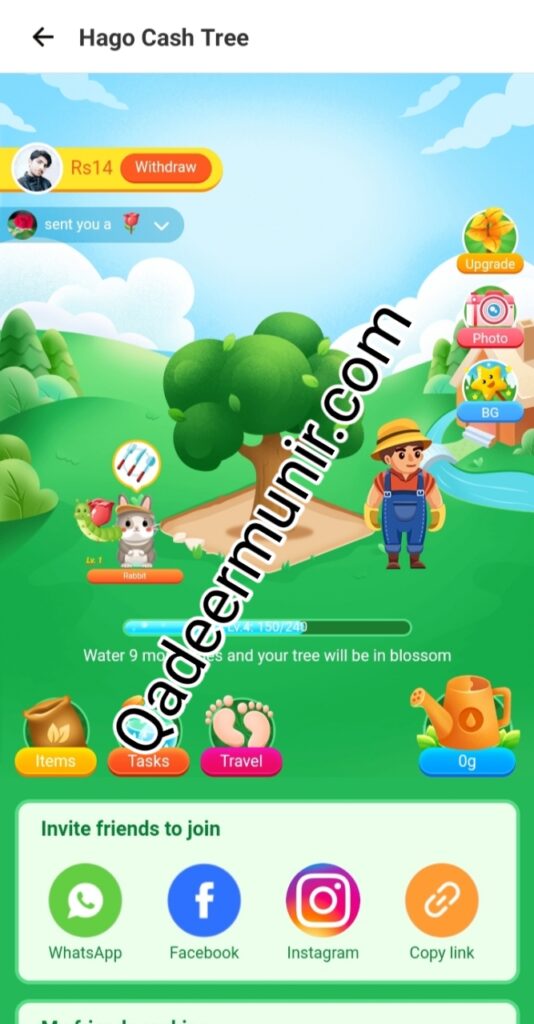 Please Stay Here 20 Sec 🙂
Download Now